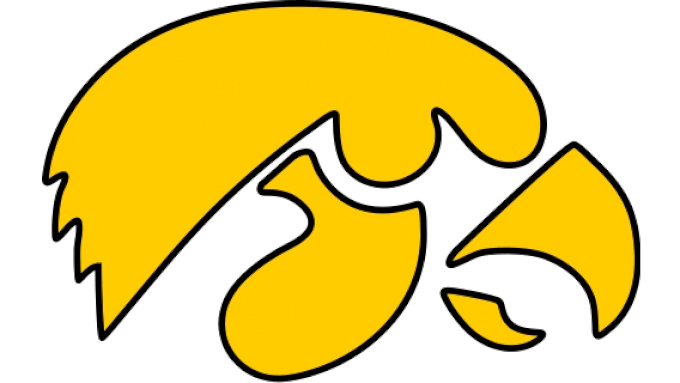 Coverage of the Iowa Hawkeyes during the 2022-2023 NCAA wrestling season.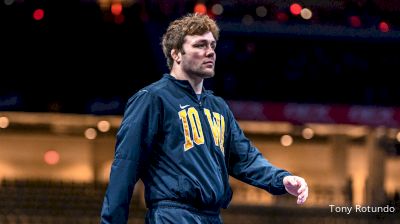 Why Iowa For Jacob Warner?
Oct 13, 2022
Jacob Warner recalls a funny story about the first time he met Tom Brands. He took his five official visits and tells us why he ultimately decided to wrestle for the Iowa Hawkeyes.