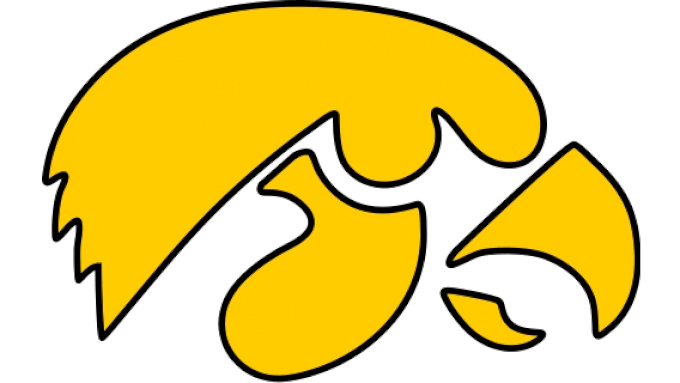 Coverage of the Iowa Hawkeyes during the 2022-2023 NCAA wrestling season.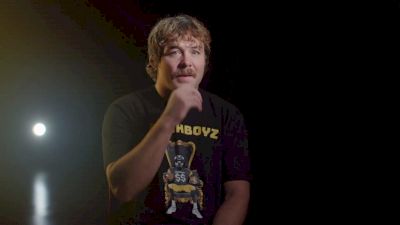 More Success Meant More Beatdowns For Jacob Warner
Oct 13, 2022
Jacob Warner started to have success in his career but it didn't necessarily mean success in at practice. He sought out tough training partners and got plenty of beat downs during on his way to a successful career.