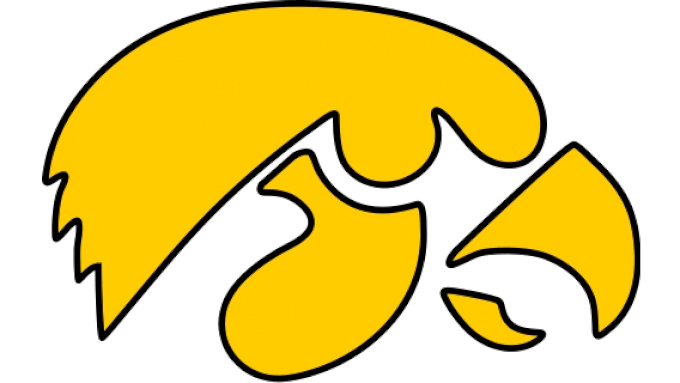 Coverage of the Iowa Hawkeyes during the 2022-2023 NCAA wrestling season.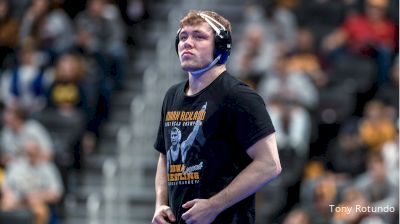 When Warner Was Told, 'You're Gonna Be Really Good'
Oct 13, 2022
Jacob Warner lost in the state finals as a freshman to a nationally ranked wrestler. When they were on the podium his opponent whispered to him that he was going to be really tough. That small moment left a big impact on Warner and his confidence.