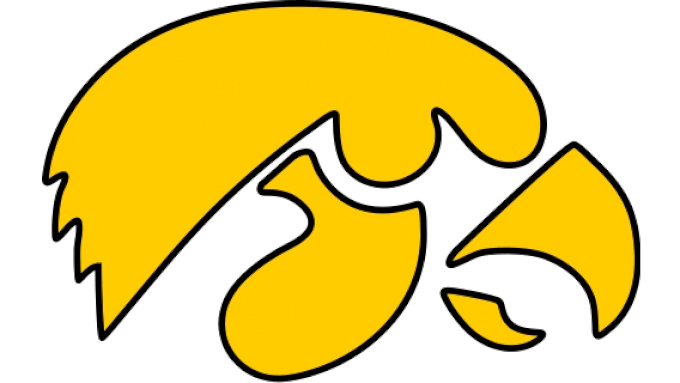 Coverage of the Iowa Hawkeyes during the 2022-2023 NCAA wrestling season.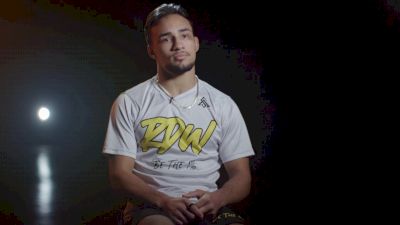 Woods On Borrelli To Koll, Stanford To Iowa
Oct 13, 2022
Bader sits down with Iowa's superstar transfer, Real Woods, before the start of the 2022-2023 season. They talk about what it's like being coached by Jason Borrelli and Rob Koll and his transition from attending Stanford to now attending Iowa.