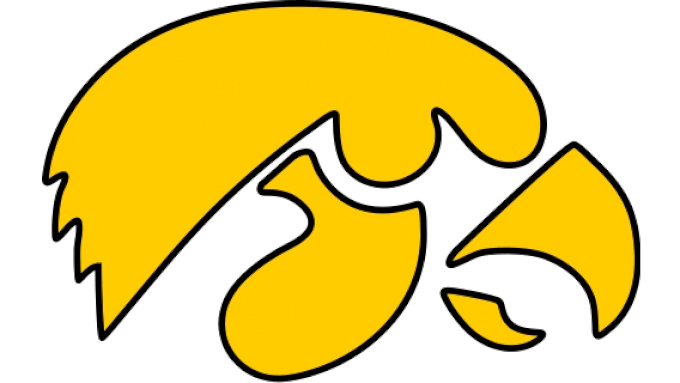 Coverage of the Iowa Hawkeyes during the 2022-2023 NCAA wrestling season.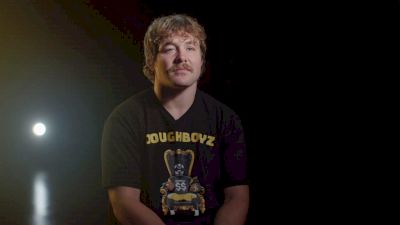 Jacob Warner And His Dad (Parents Still Married) Lived In An Apartment Together
Oct 13, 2022
Jacob Warner moved an hour and a half away from home when he was in high school for better wrestling opportunities. He lived in an apartment with his dad while his mom lived at home with his sisters.