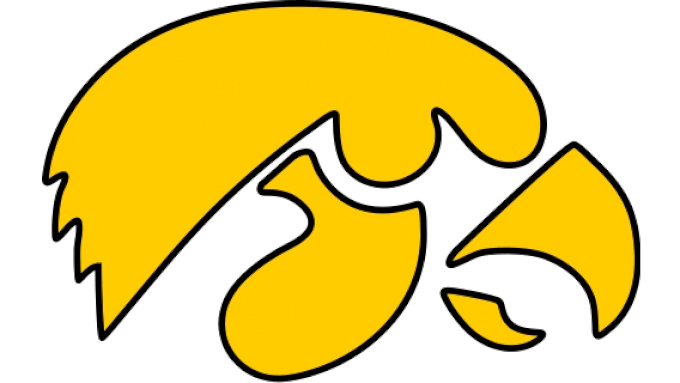 Coverage of the Iowa Hawkeyes during the 2022-2023 NCAA wrestling season.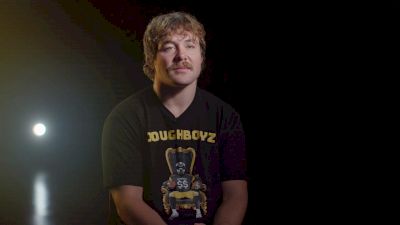 Jacob Warner: 'I Don't Have Any Other Choice Than To Win'
Oct 12, 2022
Bader chats with returning NCAA finalist, Jacob Warner, before the start of this years 2022-2023 NCAA season. They talk about the sacrifices he's made for wrestling throughout his career, his decision to go to Iowa, how he handled losing in the NCAA finals to Max Dean, and much more.