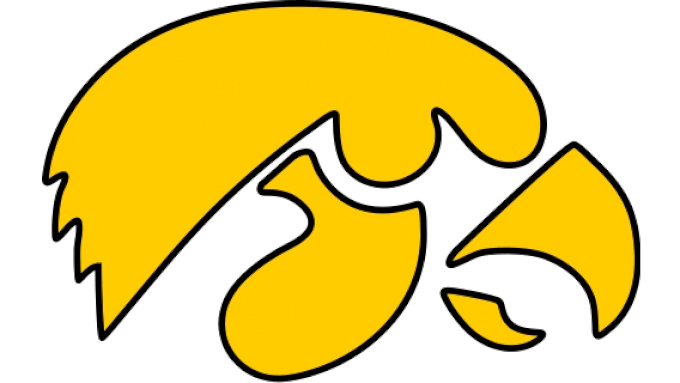 Coverage of the Iowa Hawkeyes during the 2022-2023 NCAA wrestling season.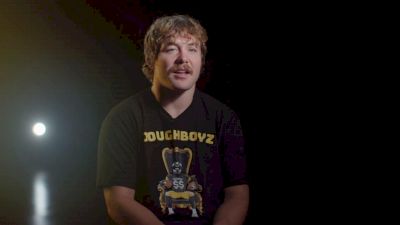 Warner Is 2-0 Against Stephen Buchanan
Oct 13, 2022
Jacob Warner is wrestling against Wyoming's Stephen Buchanan at the All-Star Classic. He faced Stephen the last two years at NCAAs and has beat him in close matches both times.