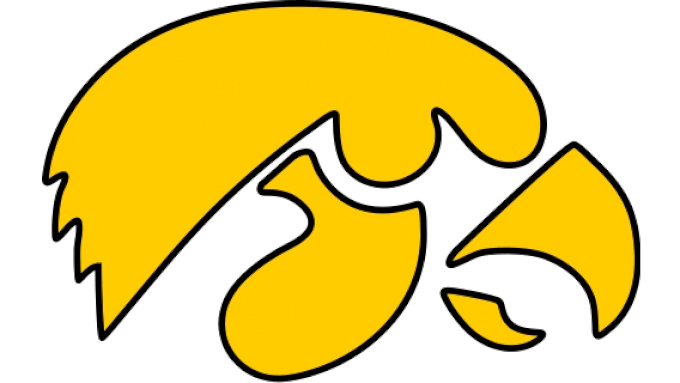 Coverage of the Iowa Hawkeyes during the 2022-2023 NCAA wrestling season.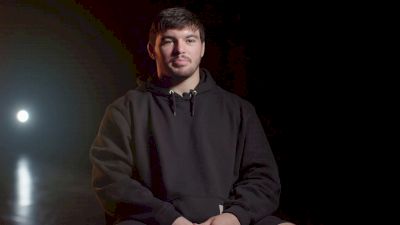 Find Out Why Tony Cassioppi Decided To Go To Iowa
Oct 12, 2022
Bader sits down with Iowa Hawkeye Heavyweight and All-American, Tony Cassioppi, before the start of the 2022-2023 NCAA season. They talk about living amongst 6 brothers and sisters, why he decided to go to Iowa, his post wrestling aspirations, and much more.