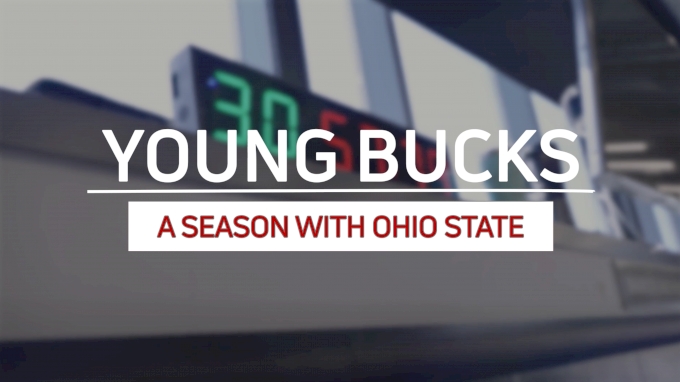 Ohio State brought in an incredible recruiting class in 2022. They nabbed the top three pound for pound wrestlers in the country. Ohio State has had some incredible teams since Tom Ryan took over the program but have taken a step back in recent years. The Buckeyes are looking to this young class of studs, along with a team of seasoned wrestlers, to bring the program back to the top tier and compete for an NCAA team title.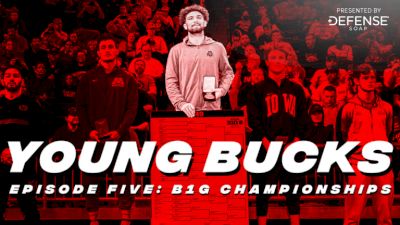 Young Bucks: A Season With Ohio State (Ep. 5: B1G Championships)
Nov 8, 2023
Ohio State closes out their dual season with a match against Cornell down in sunny Tampa, FL before getting back to work with their final preparations for the Big Ten conference championships.
The team hops on a bus, where they kill the time playing entertaining games of Mafia, before getting to the University of Michigan for the big tournament.
Follow along with the ups and downs as wrestlers make qualify for the NCAA Championships and try to set themselves up with the best seed possible.