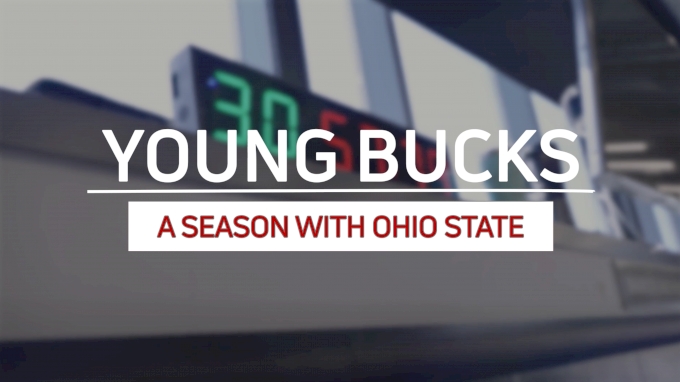 Ohio State brought in an incredible recruiting class in 2022. They nabbed the top three pound for pound wrestlers in the country. Ohio State has had some incredible teams since Tom Ryan took over the program but have taken a step back in recent years. The Buckeyes are looking to this young class of studs, along with a team of seasoned wrestlers, to bring the program back to the top tier and compete for an NCAA team title.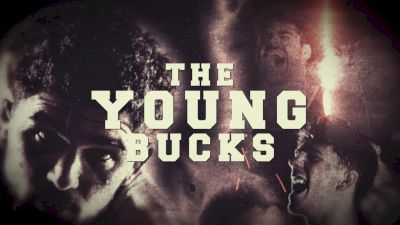 Young Bucks B1G Dual Season Preview
Oct 10, 2023
Episode 4 of Young Bucks: A Season With Ohio State, presented by Defense Soap, focuses on the grueling Big Ten Dual season and follows Ohio State through their dual with powerhouse Penn State and others.
Young Bucks: A Season With Ohio State release schedule:
Episode 1 - October 23
Episode 2 - October 24
Episode 3 - October 25
Episode 4 - November 1
Episode 5 - November 8
Episode 6 - November 15