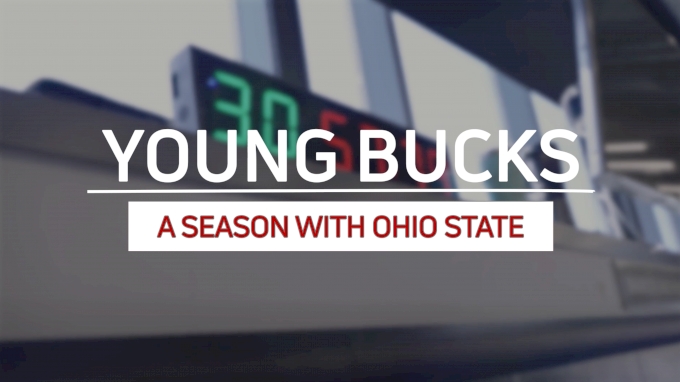 Ohio State brought in an incredible recruiting class in 2022. They nabbed the top three pound for pound wrestlers in the country. Ohio State has had some incredible teams since Tom Ryan took over the program but have taken a step back in recent years. The Buckeyes are looking to this young class of studs, along with a team of seasoned wrestlers, to bring the program back to the top tier and compete for an NCAA team title.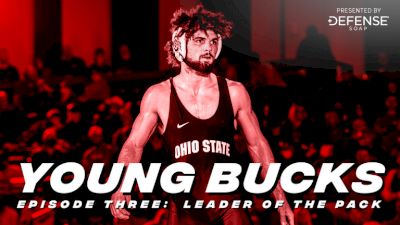 Young Bucks: A Season With Ohio State (Ep. 3: Leader Of The Pack)
Oct 25, 2023
Sammy Sasso is a strong leader and the best wrestler on The Ohio State wrestling team. In this episode we get to know Sasso, where he came from and how he got to where he is today.
Ohio State travels to Las Vegas for the annual CKLV tournament, a tough mid season challenge, and it doesn't go well for the Buckeyes. Three starters had to pull out of the tournament due to injury and they only had two wrestlers place in the top four.
This tournament was one of the worst performances that Tom Ryan has experienced during his time coaching Ohio State.