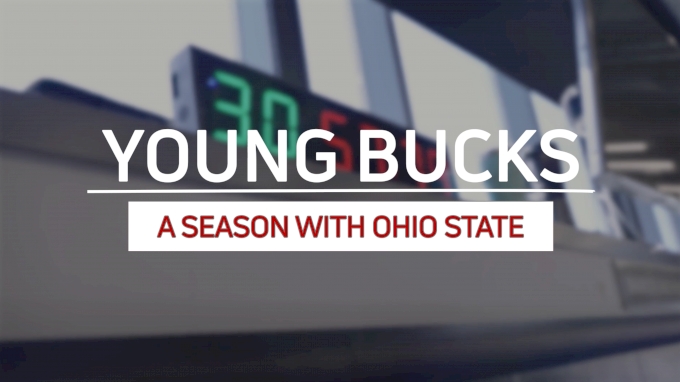 Ohio State brought in an incredible recruiting class in 2022. They nabbed the top three pound for pound wrestlers in the country. Ohio State has had some incredible teams since Tom Ryan took over the program but have taken a step back in recent years. The Buckeyes are looking to this young class of studs, along with a team of seasoned wrestlers, to bring the program back to the top tier and compete for an NCAA team title.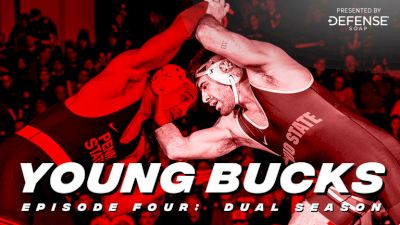 Young Bucks: A Season With Ohio State (Ep. 4: Dual Season)
Nov 1, 2023
Wrestling in the Big Ten conference is no joke. The second semester will test a wrestler's physical and mental toughness. At times these schools are wrestling four dual meets in ten days against the best competition in the country.
The Buckeyes move into the second semester and the thick of the wrestling season. This half is comprised of a long and tough stretch of Big Ten dual meets.
We begin with Ohio State traveling to Ann Arbor, MI for a dual with their fierce rival in Michigan. This was the first (and one of the only times) during the season when Ohio State's line up competed a full strength.
The Bucks then come home to the Covelli Center for a dual against top ranked Penn State on a Friday night before traveling to Chicago to take on Northwestern on Sunday afternoon.