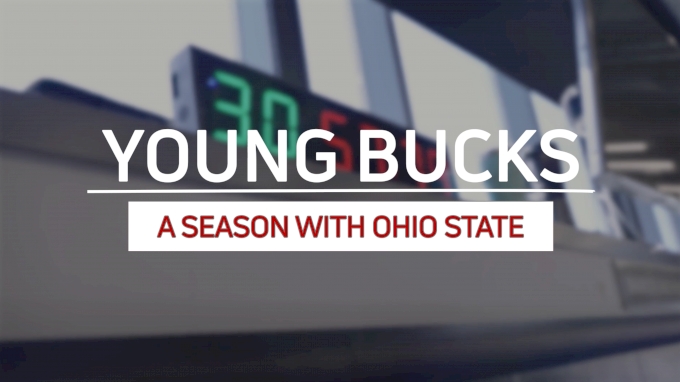 Ohio State brought in an incredible recruiting class in 2022. They nabbed the top three pound for pound wrestlers in the country. Ohio State has had some incredible teams since Tom Ryan took over the program but have taken a step back in recent years. The Buckeyes are looking to this young class of studs, along with a team of seasoned wrestlers, to bring the program back to the top tier and compete for an NCAA team title.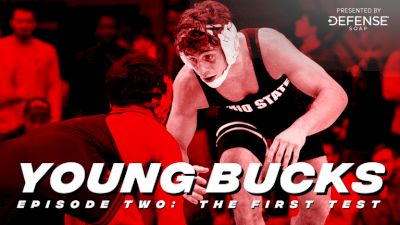 Young Bucks: A Season With Ohio State (Ep. 2: The First Test)
Sep 20, 2023
We pick up with the Ohio State Buckeyes as they prepare for and compete in the first competition of the season, the Michigan State Open and dive into the stories of their standout freshmen.
Nick Feldman dealt with and injury that eventually lead to season ending surgery.
Nic Bouzakis lost his brother in a tragic battle with cancer.
Jesse Mendez enters the Michigan State open with hopes to win the bracket that included a 2x NCAA All-American.
And freshmen Luke Geog and Seth Shumate meet in the finals of the Michigan State Open to determine who will wrestle 197 and who will have to go down to 184.