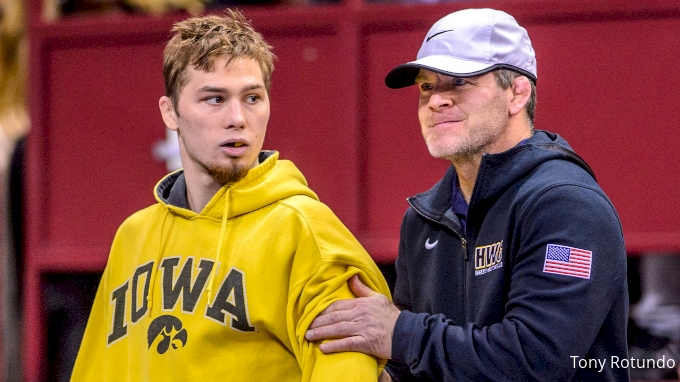 The Iowa men's wrestling team addresses the media on October 27, 2022. Hear from head coach Tom Brands and several of the athletes as they enter the 2022-23 season.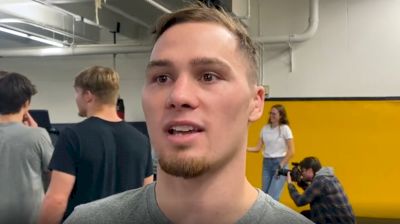 Spencer Lee: 'I Don't Plan On Leaving Here Anytime Soon'
Oct 27, 2022
Three-time NCAA champion Spencer Lee talks about his pursuit of a fourth national title and his freestyle aspirations.