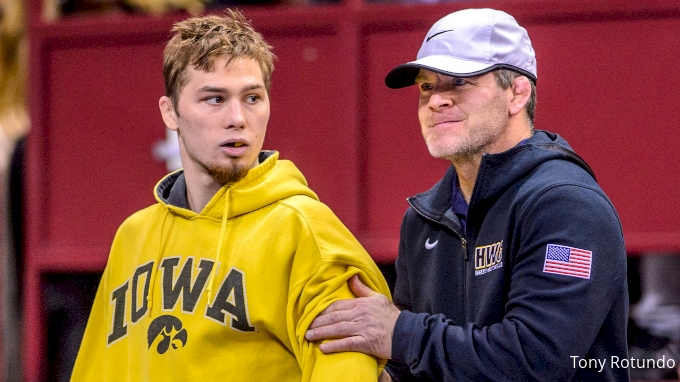 The Iowa men's wrestling team addresses the media on October 27, 2022. Hear from head coach Tom Brands and several of the athletes as they enter the 2022-23 season.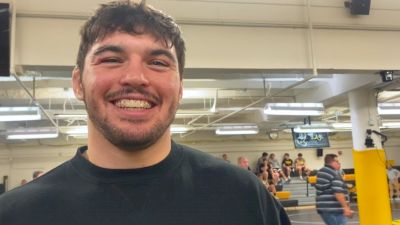 Tony Cassioppi Wants To Be On Top Of Crowded Heavyweight Field
Oct 27, 2022
Tony Cassioppi talks about U23 Worlds, All-Star Classic, and Iowa's team dynamic.