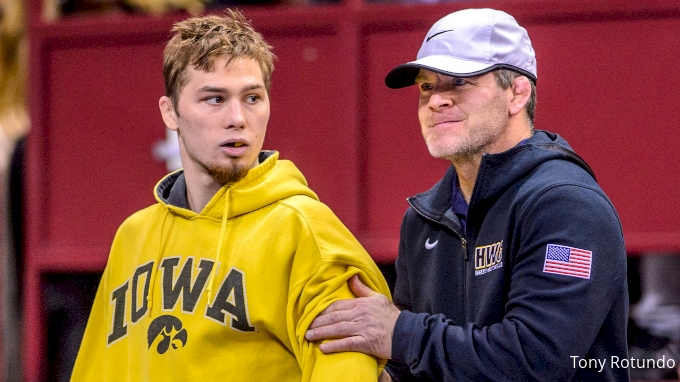 The Iowa men's wrestling team addresses the media on October 27, 2022. Hear from head coach Tom Brands and several of the athletes as they enter the 2022-23 season.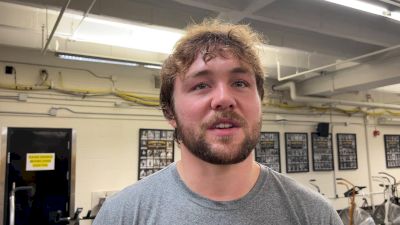 Jacob Warner Is 'Trying To Get Rid Of What Ifs' After NCAA Finals Run
Oct 27, 2022
NCAA finalist Jacob Warner reflects on his run to the 197-pound NCAA title bout and what it will take to climb to the top spot on the podium in March.