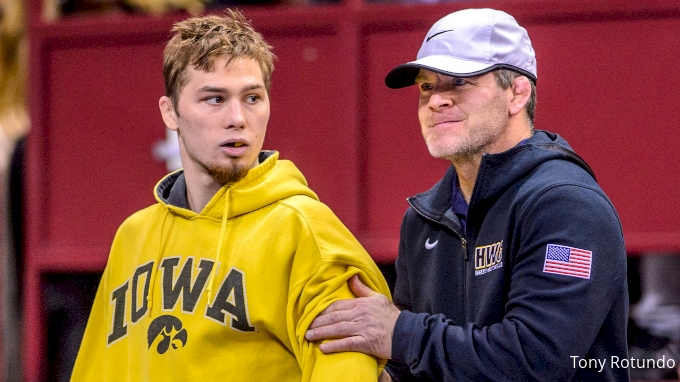 The Iowa men's wrestling team addresses the media on October 27, 2022. Hear from head coach Tom Brands and several of the athletes as they enter the 2022-23 season.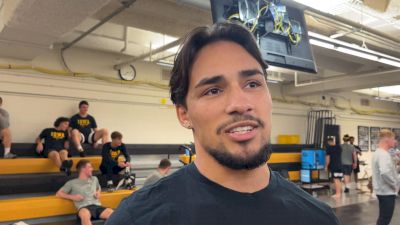 Real Woods: 'I'm Going To Put On A Show'
Oct 27, 2022
Iowa 141-pounder Real Woods shares his thoughts on his first few months with the Hawkeyes and what he's most looking forward to with his new program.