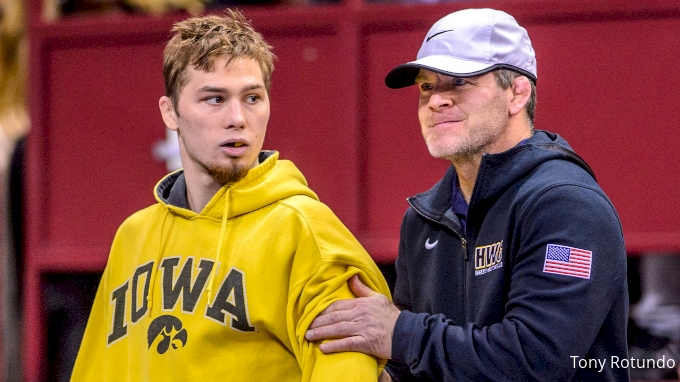 The Iowa men's wrestling team addresses the media on October 27, 2022. Hear from head coach Tom Brands and several of the athletes as they enter the 2022-23 season.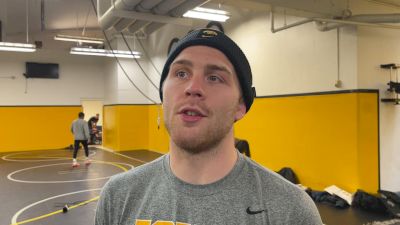 Kennedy Aiming To Impose His Will For Hawkeyes
Oct 27, 2022
Iowa's Patrick Kennedy compiled a 17-2 record in a reserve role behind four-time Big Ten champion Alex Marinelli.