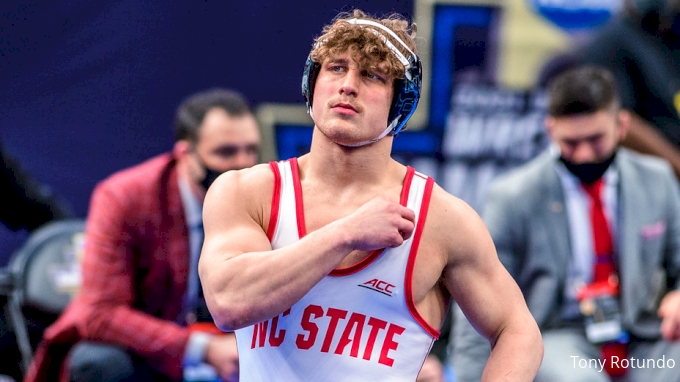 North Carolina State continues to build after a fourth-place finish at the 2018 NCAA Championships. Hear from head coach Pat Popolizio, his staff, and the wrestlers who make the Wolfpack strong.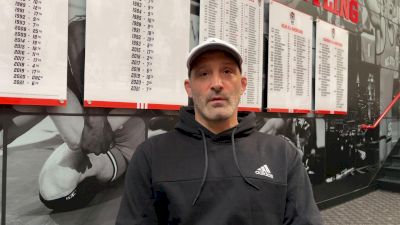 Pat Popolizio Explains What's Gone Into Consistency At N.C. State
Oct 20, 2022
North Carolina State coach Pat Popolizio shares his thoughts on how the Wolfpack has built a stable program.