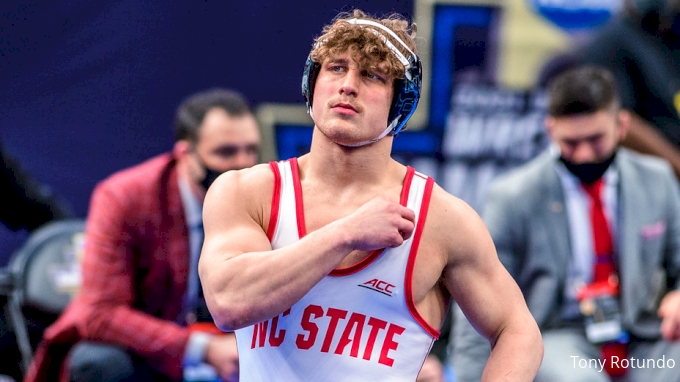 North Carolina State continues to build after a fourth-place finish at the 2018 NCAA Championships. Hear from head coach Pat Popolizio, his staff, and the wrestlers who make the Wolfpack strong.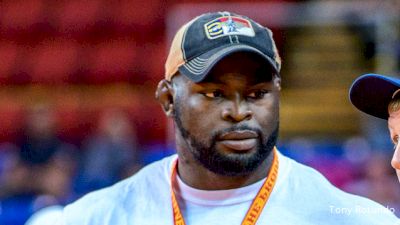 Tim McCall: 'You Have To Be Honest With Yourself To Grow'
Oct 18, 2022
NC State head coach Pat Popolizio says that his assistant Tim McCall has a unique skill set. McCall breaks down the challenges of entering the program as a freshman, high school wrestling in North Carolina, and wrestlers who inspire him.