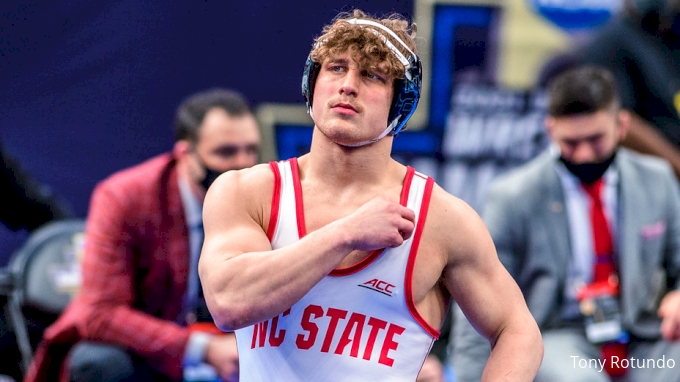 North Carolina State continues to build after a fourth-place finish at the 2018 NCAA Championships. Hear from head coach Pat Popolizio, his staff, and the wrestlers who make the Wolfpack strong.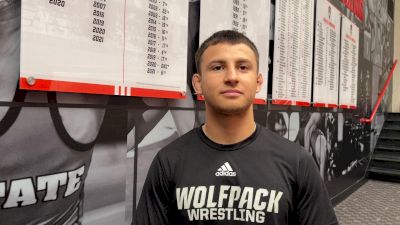 When Will Jakob Camacho Be Ready To Rejoin The N.C. State Lineup?
Oct 19, 2022
After a strong freestyle showing this past spring, Jakob Camacho sustained a knee injury that required surgery and will keep him sidelined for at least part of the upcoming college season.