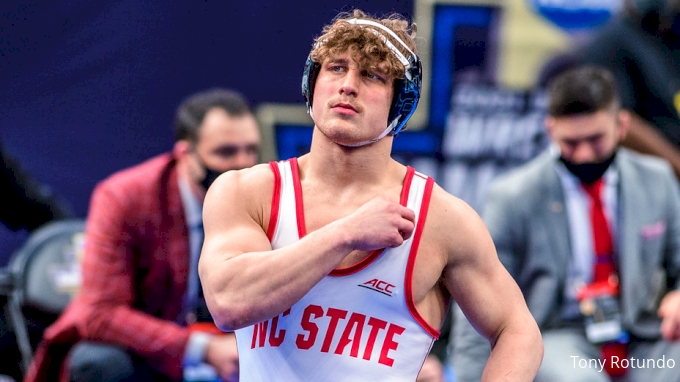 North Carolina State continues to build after a fourth-place finish at the 2018 NCAA Championships. Hear from head coach Pat Popolizio, his staff, and the wrestlers who make the Wolfpack strong.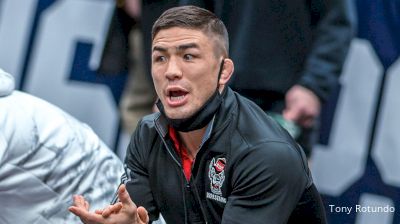 Adam Hall: 'It's All About Building Relationships'
Oct 18, 2022
Adam Hall grew up in a small town near the Canadian border. Hall looks back at his upbringing and the pain of Boise State dropping wrestling. He also looks ahead to the upcoming college season and reflects on critical moments during his wrestling career when he wanted to quit the sport.