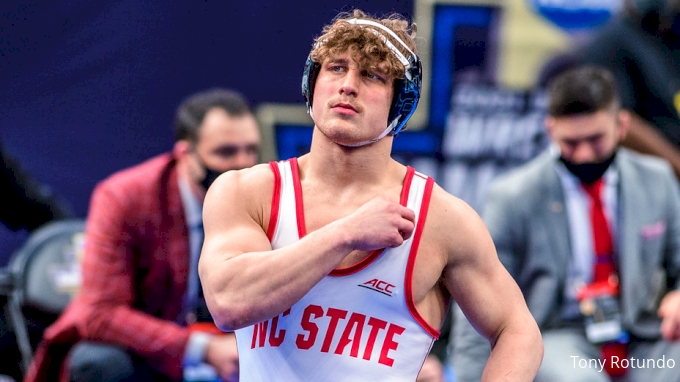 North Carolina State continues to build after a fourth-place finish at the 2018 NCAA Championships. Hear from head coach Pat Popolizio, his staff, and the wrestlers who make the Wolfpack strong.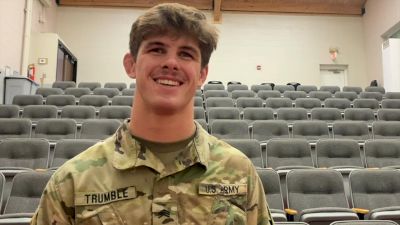 Isaac Trumble Balances Wrestling And Military Life At NC State
Oct 18, 2022
Isaac Trumble signed late with NC State so he is on an ROTC scholarship. Find out how Trumble balances school, military life, and wrestling as he looks to win the 197-pound national title this season after a solid year in freestyle.