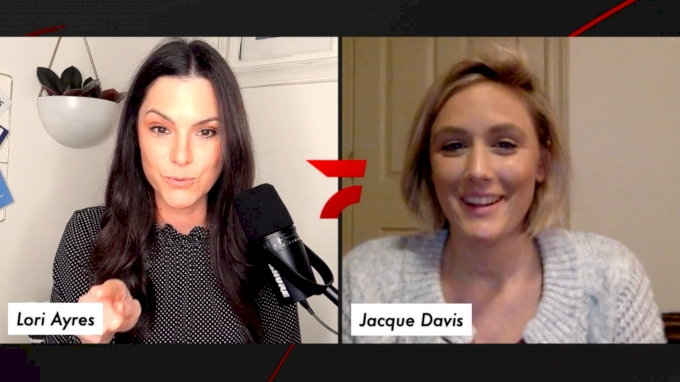 Everything Women's Wrestling is FloWrestling's show exploring a range of women's wrestling-related topics.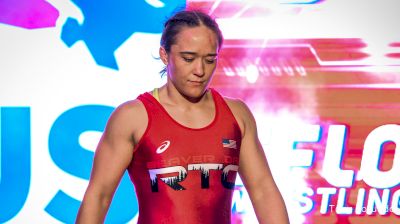 Mallory Velte Dives Into Her Final X Run | Everything Women's Wrestling Episode 15
Jul 27, 2022
Malory Velte details her fascinating career in wrestling and explains some of the keys to her success this year.
Order of Show
0:00 - Introduction of show
1:15 - Why are so many Simon Fraser alums making world and nationals teams?
5:45 - Simon Fraser / Oregon State
9:00 - College options for women
13:57 - Mallory talks about herself as an athlete and world team member in 2018 compared to 2022
16:10 - Mindfulness / Meditation
22:39 - Southern Oregon University Women's Wrestling Program
27:17 - USA Wrestling Leadership Roles
34:42 - Beaver Dam RTC / Oregon State
39:10 - The Sports Bra, a bar in Oregon showcasing women's sports
42:50 - Good and bad wrestling advice
46:03 - Resource recommendations