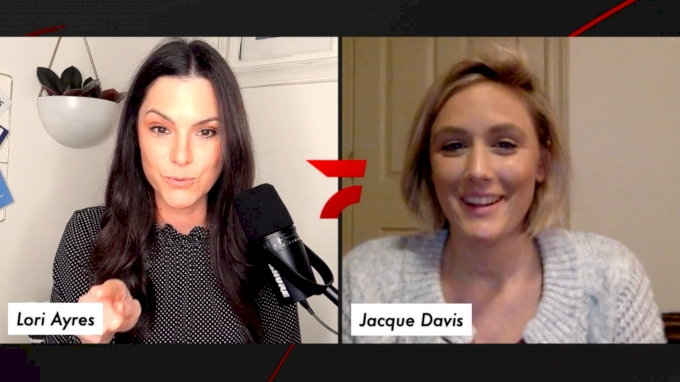 Everything Women's Wrestling is FloWrestling's show exploring a range of women's wrestling-related topics.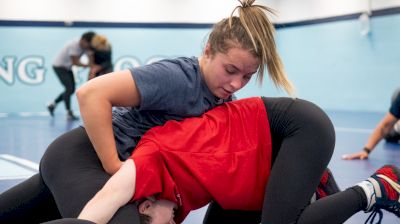 Olivia Deming & Caitlyn Walker Talk Women's Wrestling At Columbia | Everything Women's Wrestling Episode 13
Jul 13, 2022
Women's wrestling isn't officially available at many division 1 programs yet, but Olivia Deming and Caitlyn Walker still chose to wrestle at Columbia. Here's why.
0:00 - Show Introduction
1:06 - Introduction of Olivia Deming and Caitlyn Walker
3:10 - Why Columbia University? How wrestling impacted their collegiate decision
21:50 - Internship Opportunity / Research & data collection on collegiate women's wrestling
35:44 - Junior Nationals in Fargo
39:45 - Advice for how young women can lead now in the sport of women's wrestling
52:20 - Message for D1 athletic directors about the impact of starting varsity wrestling programs
58:20 - Explosive numbers at the Iowa girls wrestling camp
1:00:32 - Olivia and Caitlyn each share a high point and a low point from their wrestling season last year