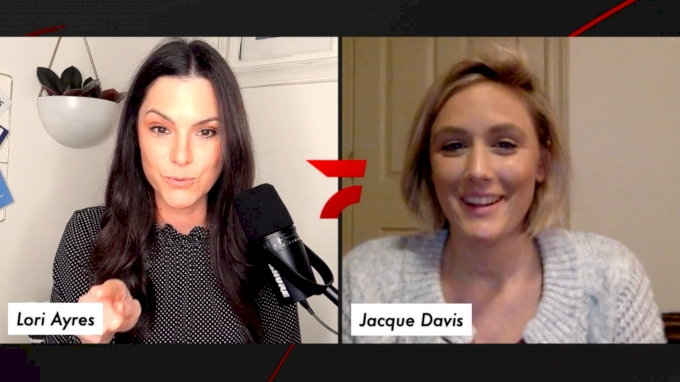 Everything Women's Wrestling is FloWrestling's show exploring a range of women's wrestling-related topics.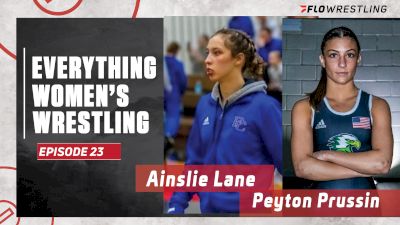 Ainslie Lane & Peyton Prussin | Everything Women's Wrestling
Dec 14, 2022
Ainslie Lane and Peyton Prussin join the show to talk about their college wrestling experience and the growth of women's wrestling.
Order of Show
0:00 - Introduction
1:40 - A day in the life of Ainslie Lane & Peyton Prussin
4:26 - Peyton's match vs. Emily Shilson at the NWCA All-Star Classic
7:52 - As college seniors, how are they defining wrestling success?
15:15 - Good things going on at Presbyterian College and Life University
22.25 - What makes a good team leader?
28:50 - Athlete ideas/input
33:20 - Building a fan base at dual meets
36:00 - Social Media
43:42 - Media coverage for women's wrestling
47:40 - NIL Deals
53:50 - Women in Coaching
1:05:11 - Women's Nationals moving to Spokane Washington
1:07: 58 - Life after college
1:11:48 - Growing Women's Wrestling