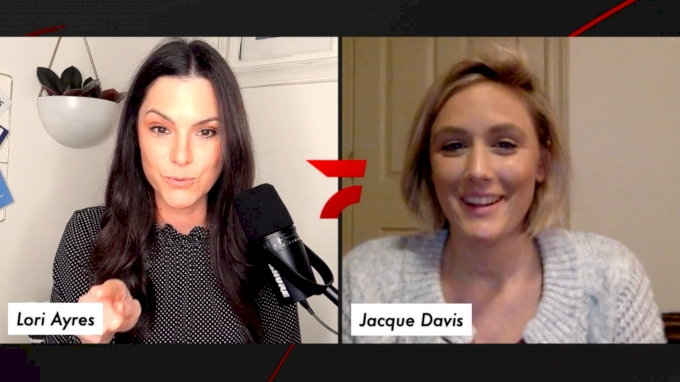 Everything Women's Wrestling is FloWrestling's show exploring a range of women's wrestling-related topics.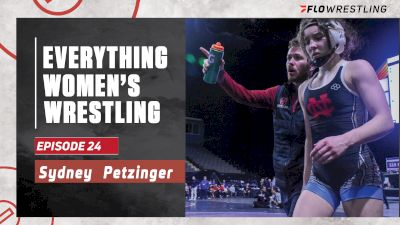 Sydney Petzinger Talks North Central Surge | Everything Women's Wrestling (ep. 24)
Jan 14, 2023
Sydney Petzinger joins Everything Women's Wrestling to talk about wrestling in New Jersey and her recent success at North Central.
Order of Show
0:00 - Introduction
1:40 - Winter Break, Academics, Naperville, Illinois
4:30 - National Duals, Finals Match with King University, Match with Sage Mortimer
10:00 - Leaders of the North Central College team
11:45 - Why is NCC a good choice for H.S. wrestlers to consider?
14:45 - Coaching staff at North Central College
20:15 - Growing up wrestling in NJ, Participating in first H.S. state championship
27:55 - Mentors
31:20 - Plans for wrestling this spring
33:45 - Goals for the remainder of the season