A collection of all the FloWrestling films featuring prominent black figures in the wrestling community has now been unlocked.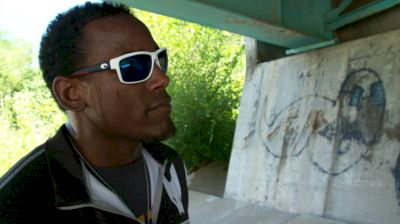 Deleted Scene: J'den Cox Spent Most Of His Life As A Loser
Mar 20, 2017
J'den Cox followed up his Olympic bronze medal with his third NCAA title last weekend. Cox became the first Missouri Tiger, in any sport, to win three NCAA titles.
Not just a talented wrestler, J'den can also sing, dance, write music, play the guitar and piano and it looks like he will be tackling a new endeavor this spring as he will likely give his try at college football.
This guy is good at pretty much anything he does, so it may surprise you that most of his life J'den Cox looked at himself as being a loser.
As we revealed in J'den Cox: The Only Way Is Up, J'den went through a traumatic experience as a young boy and it has haunted him ever since.
This scene did not make it into the series but it is a very powerful way to get to understand J'den Cox a little better.
WATCH J'den Cox: The Only Way Is Up