A collection of all the FloWrestling films featuring prominent black figures in the wrestling community has now been unlocked.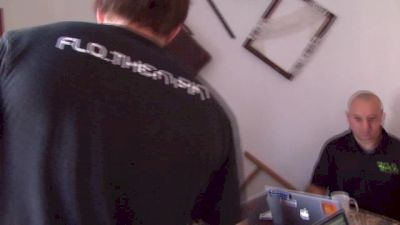 All-Access: Budapest (Episode 2)
Nov 11, 2013
The cameras are once again rolling in Budapest, but this time, we didn't just capture the world's elite rolling around/warming up. We've got matside footage of Escobedo, Bergman and Metcalf taking on their international opponents. This unfolding of scenes is highlighted by Metcalf's actual match vs. 2x World Champion, Mehdi Teghavi...a thriller.