A collection of all the FloWrestling films featuring prominent black figures in the wrestling community has now been unlocked.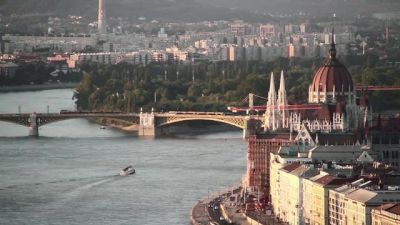 All-Access: Budapest (Episode 3)
Nov 19, 2013
It may be the most legendary day in wrestling history. Not only did Jordan Burroughs win his third straight World title, he continued his US-record 65 match winning streak. More than the "what" he did was the "how" he did it: Burroughs beat five of the World's elite while wrestling on a broken ankle. Flowrestling is along to provide you with the unfolding of this amazing story as Burroughs is surrounded by coaches, Mark Manning, Zeke Jones, Bryan Snyder, and also a slew of wrestling journalists eager to report on Jordan Burroughs' historic moment in time.