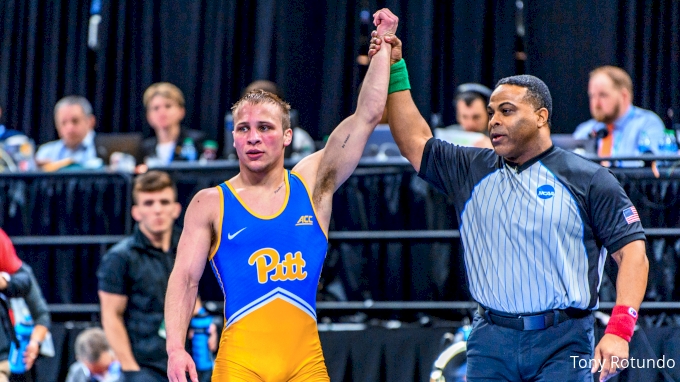 CP and the Flo crew visit the Pitt campus while on the content tour for the 2022 NWCA All-Star Classic. Watch all the interviews with Cole Matthews, Coach Gavin, Micky Phillippi, Nino Bonaccorsi, and many more.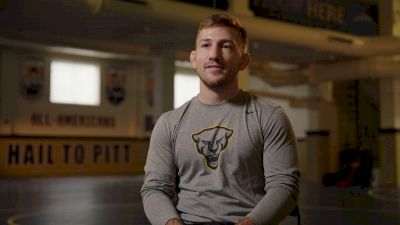 Coach Pletcher Says Cole Matthews Has A Painful Front Headlock
Oct 5, 2022
CP Sits down with Coach Pletcher of the Pitt Panthers before the start of the 2022-2023 season. They talk about how he ending up coaching his his home state, what it's like rolling with Cole Matthews in the room, the transition from player to coach, and much more.