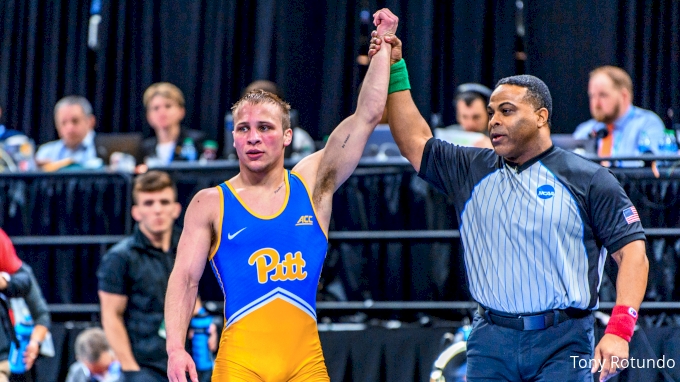 CP and the Flo crew visit the Pitt campus while on the content tour for the 2022 NWCA All-Star Classic. Watch all the interviews with Cole Matthews, Coach Gavin, Micky Phillippi, Nino Bonaccorsi, and many more.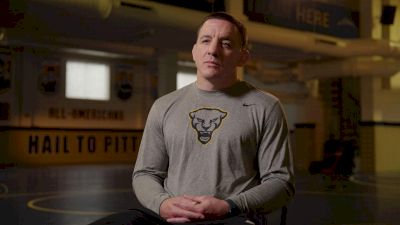 Coach Gavin Has A Team That Could Do Some Real Damage In The ACC
Oct 5, 2022
CP sits down and chats with head coach of the Pitt Panthers, Keith Gavin, before the start of the upcoming 2022-2023 season. They discuss the growth he's been involved with at Pitt, how his roster is looking this season, winning an NCAA title without at state title, and much more.