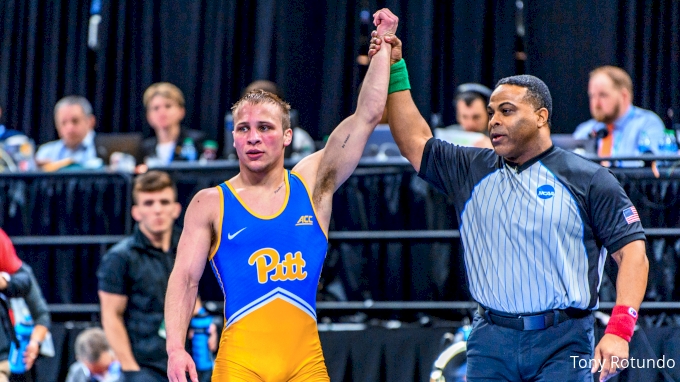 CP and the Flo crew visit the Pitt campus while on the content tour for the 2022 NWCA All-Star Classic. Watch all the interviews with Cole Matthews, Coach Gavin, Micky Phillippi, Nino Bonaccorsi, and many more.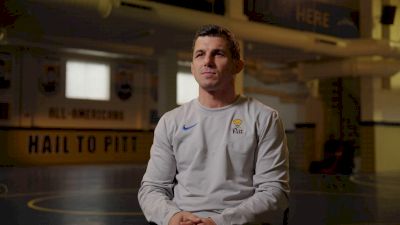 Coach Headlee Loves To See The Continuous Growth At Pitt
Oct 5, 2022
CP sits down with Coach Headlee of the Pitt Panthers before the upcoming 2022-2023 season. He discusses a range of Pitt wrestlers like Micky Phillippi and Cole Matthews, duels he's looking forward to, and his excitement for the revamped NWCA All-Star Classic.