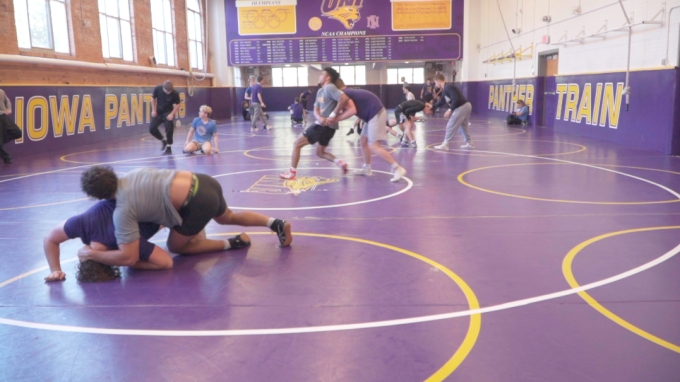 We stop by West Gym one afternoon in late September of 2022 to check in on the UNI Panthers as they prepare for the upcoming NCAA season.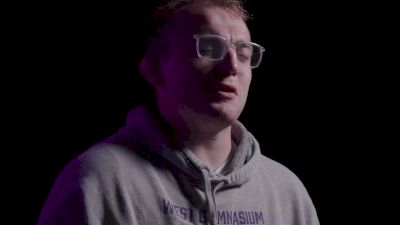 Parker Keckeisen On Meeting Max Askren And Getting Better Subconsciously
Oct 14, 2022
Parker Keckeisen credits a lot of his wrestling success to working with Max Askren and he tells us why taking a break from wrestling and staying off the mat was a good ideal. He explains how he was able to improve and make gains through getting better subconsciously.