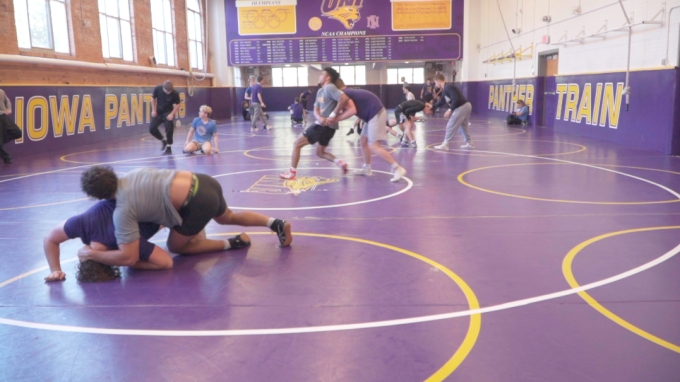 We stop by West Gym one afternoon in late September of 2022 to check in on the UNI Panthers as they prepare for the upcoming NCAA season.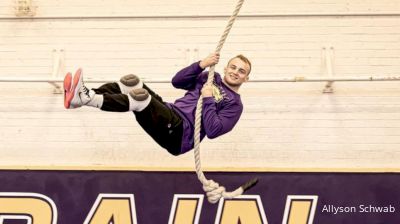 Parker Keckeisen's Progression To Success
Oct 14, 2022
Some people have lots of success from the time they are young. That's not the case for Parker Keckeisen. He had marginal success as a youth and progressive success in high school. He transitioned into college and has earned All-American honors in his first two years at UNI. This year he is aiming to win an NCAA title.