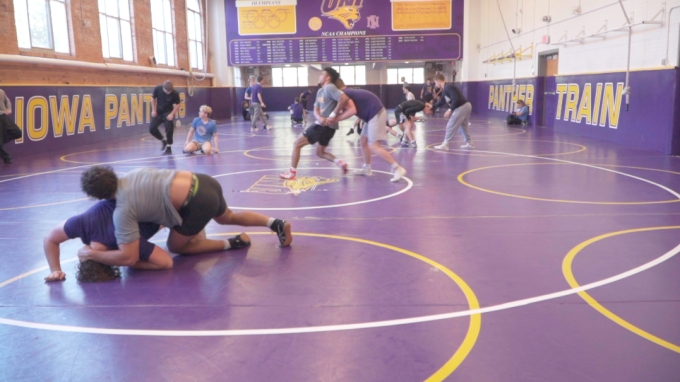 We stop by West Gym one afternoon in late September of 2022 to check in on the UNI Panthers as they prepare for the upcoming NCAA season.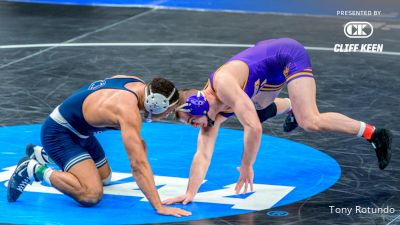 Parker Keckeisen Is 0-8 Against Aaron Brooks, Plans To Be 1-8
Oct 14, 2022
Parker Keckeisen has wrestled Aaron Brooks eight times over the last several years. He has never won but the matches have gotten progressively more competitive. Parker is confident that he has what it takes to win.