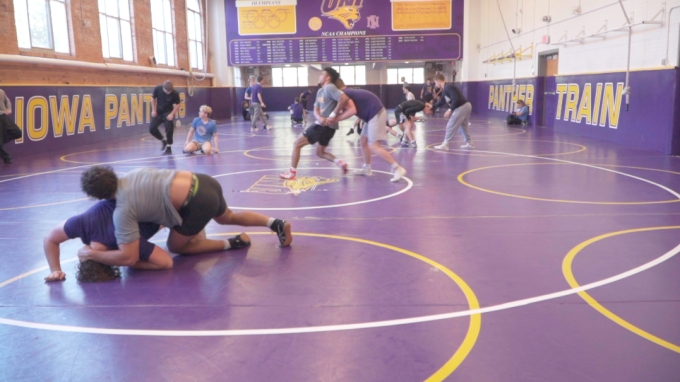 We stop by West Gym one afternoon in late September of 2022 to check in on the UNI Panthers as they prepare for the upcoming NCAA season.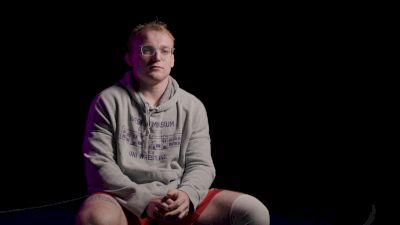 Keckeisen Wants To Have A Skills Contest With Brooks, Explains Mental Imagery
Oct 14, 2022
Parker Keckeisen is looking forward to his All-Star match with Aaron Brooks and wants to have a skills contest with the 2x NCAA champion. He also explains to us what mental imagery is to him and how he uses it to get better.