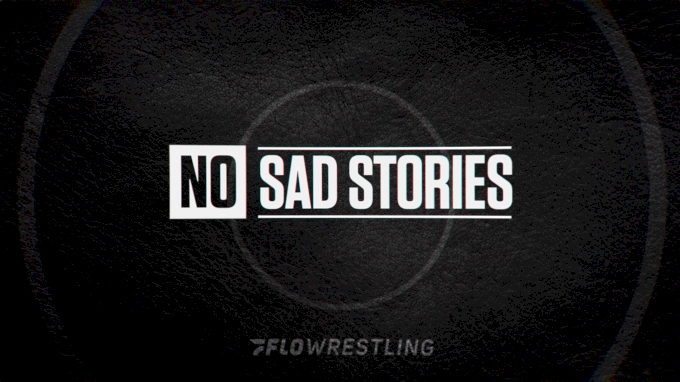 Tragedy strikes people of all walks. Wrestlers are one of the most resilient groups of people on the planet. In this series, we take a look at wrestlers who have faced extreme adversity and have been able to not only overcome but thrive in the face of adversity.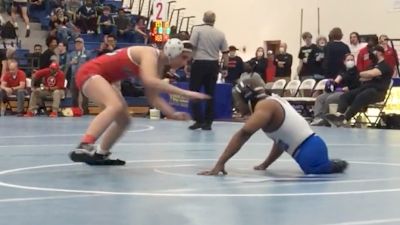 No Sad Stories: (Episode 1) Adonis Lattimore
Sep 28, 2021
Adonis Lattimore was born with no legs and no one found out until birth. He has had plenty of challenges in life but his positive attitude and strong work ethic have allowed him to overcome them. In 2022 he did the unthinkable by winning a Virginia high school state title.