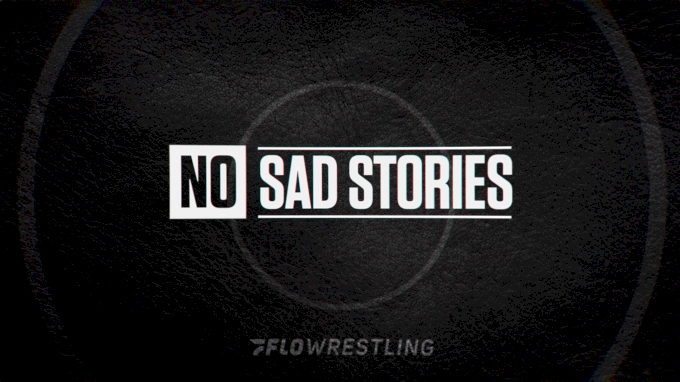 Tragedy strikes people of all walks. Wrestlers are one of the most resilient groups of people on the planet. In this series, we take a look at wrestlers who have faced extreme adversity and have been able to not only overcome but thrive in the face of adversity.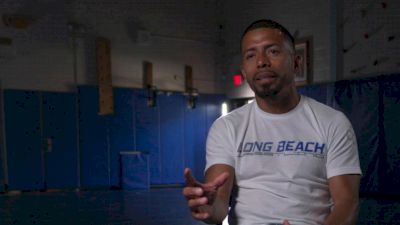 Dunia Sibomana The Jungle Kid
Feb 2, 2023
Dunia Sibomana lived in the Congo and survived an attack in the jungle. After coming to the US for surgery he met Miguel Rodriguez who is a wrestling coach at Long Beach High School on Long Island in New York.
Miguel eventually adopted Dunia and introduced him to wrestling. Dunia has never looked back and has thrived in the sport of wrestling.