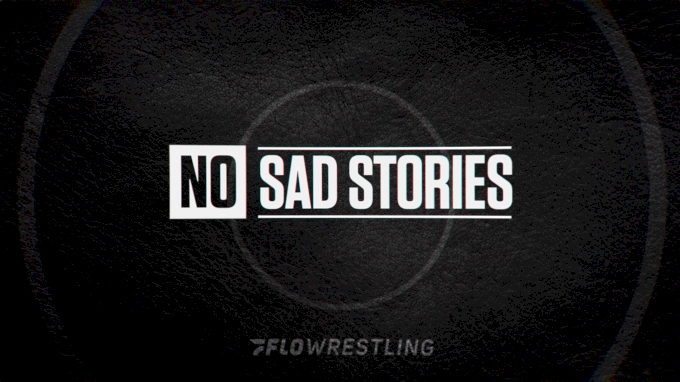 Tragedy strikes people of all walks. Wrestlers are one of the most resilient groups of people on the planet. In this series, we take a look at wrestlers who have faced extreme adversity and have been able to not only overcome but thrive in the face of adversity.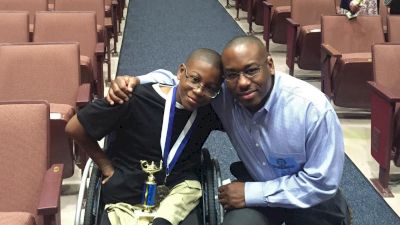 No Sad Stories: Series Trailer
Sep 21, 2021
Everyone faces adversity of some kind. Three young men have faced extreme adversity but wrestling has helped them overcome the challenges in front of them. In this series we tell the stories of Adonis Lattimore, Dunia Sibomana and Ian Malesiewski and how they have defied the odds.