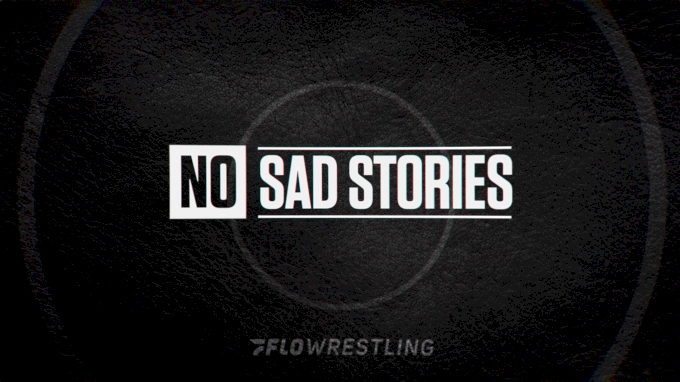 Tragedy strikes people of all walks. Wrestlers are one of the most resilient groups of people on the planet. In this series, we take a look at wrestlers who have faced extreme adversity and have been able to not only overcome but thrive in the face of adversity.
No Sad Stories: Episode Two (Dunia Sibomana) - Trailer
Feb 9, 2023
Dunia Sibomana is from the Congo and survived a chimpanzee attack when he was six years old. He came the the United State on a medical visa. He met Miguel Rodriguez, a wrestling coach who eventually adopted Dunia. As an 8th grader Dunia won a high school state title in New York and is thriving on and off the mat.