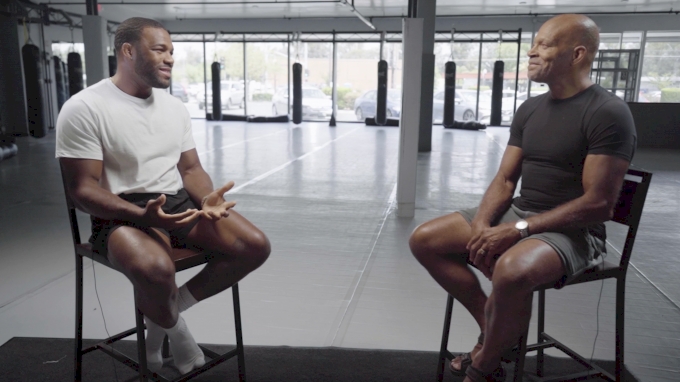 FloSports honors Black athletes and champions that have made an indelible impact on sports and in their community.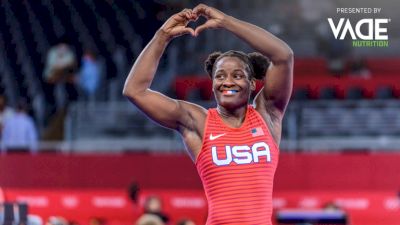 Groundbreakers With Jordan Burroughs (Ep. 3): Tamyra Mensah-Stock
Aug 3, 2021
London Olympic gold medalist Jordan Burroughs sits down with Tokyo Olympic gold medalist Tamyra Mensah-Stock to talk about her life and journey through the sport of wrestling.