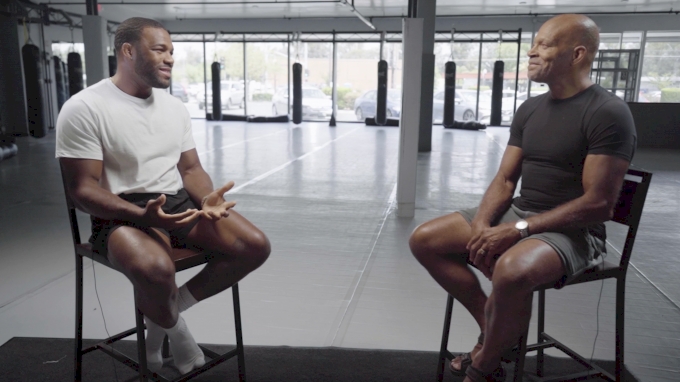 FloSports honors Black athletes and champions that have made an indelible impact on sports and in their community.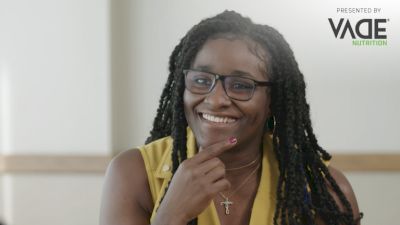 Groundbreakers: Tamyra Mensah Stock (Trailer)
Jul 26, 2021
Our Groundbreakers series with Jordan Burroughs continues. This time Jordan sits down to talk with 2019 World Champion and Tokyo Olympic Gold medalist Tamyra Mensah Stock to talk about her life and journey through the sport of wrestling.