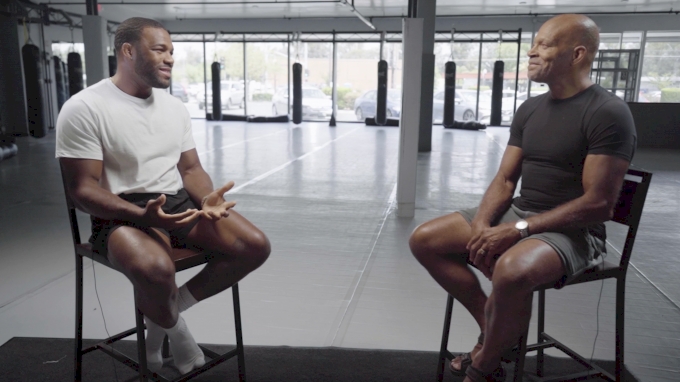 FloSports honors Black athletes and champions that have made an indelible impact on sports and in their community.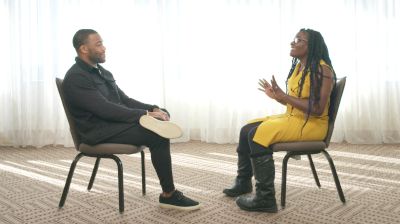 Tamyra Hated Wrestling At First
Aug 1, 2022
Tamyra Mensah Stock got introduced to wrestling by her twin sister and she absolutely hated it at first. Good thing she changed her mind!