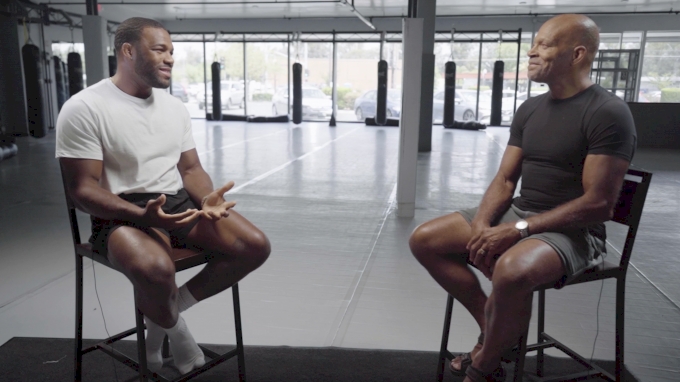 FloSports honors Black athletes and champions that have made an indelible impact on sports and in their community.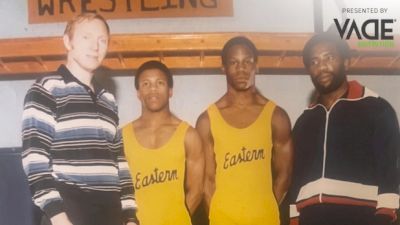 Groundbreakers - Kevin Jackson (Trailer)
Jun 15, 2021
6x World and Olympic Champion Jordan Burroughs sits down with 3x World and Olympic Champion Kevin Jackson. The two talk about Kevin's college career at LSU and Iowa State. his rivalry with Royce Alger, his Foxcatcher experience and winning the pinnacle of the sport.