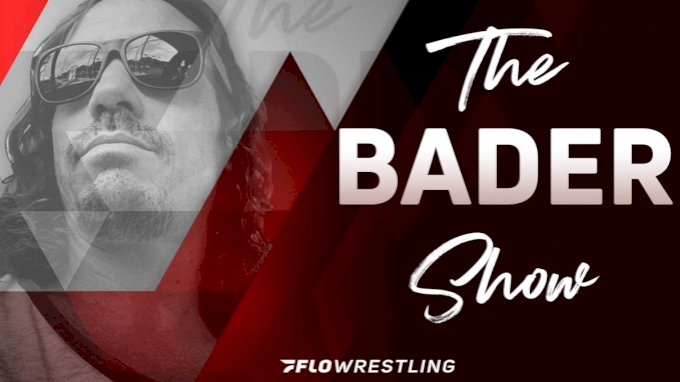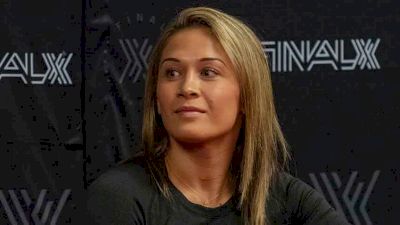 Unlock this video, live events, and more with a subscription!
Get Started
Already a subscriber? Log In
Alli Ragan | The Bader Show (Ep. 246)
Nov 8, 2021
Alli Ragan reflects on her wrestling career and reacts to her selection as a member of the Top 100 U.S. wrestlers of all time.
0:00: College wrestling is upon us
1:00: Alli Ragan in the house.
2:00: Alli's introduction to wrestling.
4:00: Overly competitive as a child.
6:00: 'I had to prove myself at practice every day.'
7:30: Training with the Zane Train.
8:30: Falling in love with wrestling.
9:30: Competing against girls.
10:30: Role models.
14:00: Unique food experiences overseas.
15:00: College expectations.
17:00: Competing at the Senior Worlds for the first time.
21:00: The foreign feel.
25:00: Making the Top 100.
28:30: Coaching at Grand View University.
32:00: The future of women's wrestling.
35:00: Sweat it out.
38:00: Wins and whoopins.