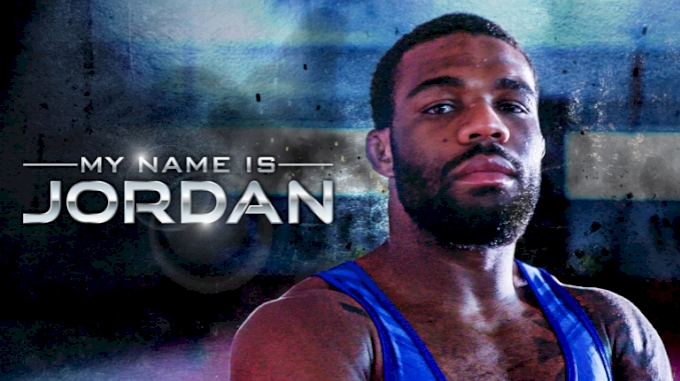 My name is Jordan is a documentary on multiple time World and Olympic Champion wrestler Jordan Burroughs.
Jordan Burroughs and Son Beacon Fight Over OJ
Aug 12, 2016
Defending Olympic Champion Jordan Burroughs and his son Beacon argue over orange juice at a Market in Philadelphia.
The FloFlims Original documentary, "My Name Is Jordan" will air on Wednesday, August 17.
Jordan Burroughs will wrestle in hopes of another Olympic Gold Medal on Friday, August 19.