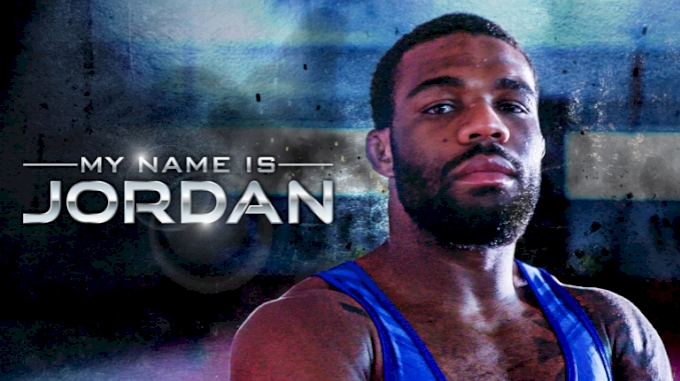 My name is Jordan is a documentary on multiple time World and Olympic Champion wrestler Jordan Burroughs.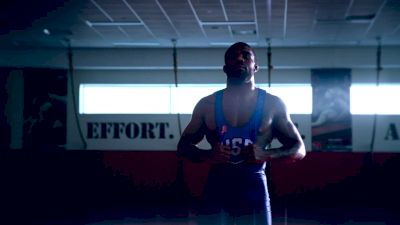 My Name Is Jordan (Trailer)
Aug 10, 2016
He's done it all. He's the greatest wrestler in the world. For the first time JB opens up his life and gives us unprecedented access to his life and training.