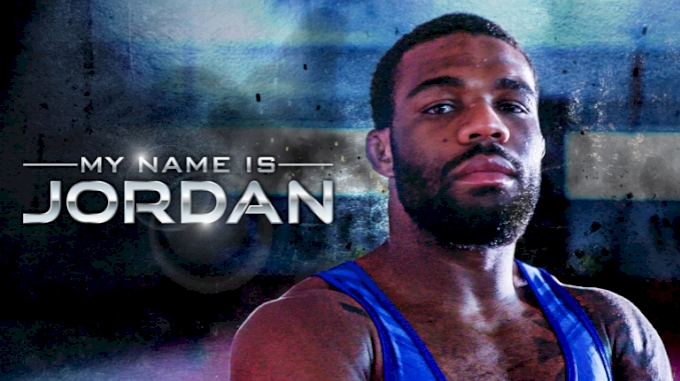 My name is Jordan is a documentary on multiple time World and Olympic Champion wrestler Jordan Burroughs.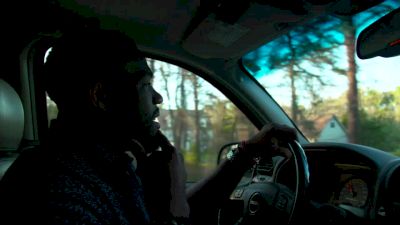 Where Did Jordan Burroughs Want To Wrestle In College?
Aug 11, 2016
Jordan Burroughs was a two-time undefeated NCAA Champion for the Nebraska Huskers, but where did the reigning Olympic Champion really want to wrestle in college?