Cary Kolat was the greatest high school wrestler of all time, an amazing college wrestler and a successful international wrestler who doesn't have the accolades to prove it. Dive into the mind of one of the greatest wrestlers in United States History.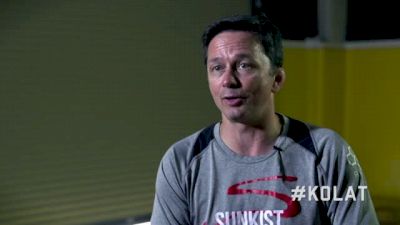 The Story of Cary Kolat (Trailer)
Mar 25, 2020
"That dude had to fall on a sword for everybody." Has there ever been a wrestler who has been more cheated by his sport than Cary Kolat? In FloWrestling's newest premium series, we finally bring to light the controversial story behind one of the greatest talents this country has ever seen.